Trusts and Foundations
Trusts and Foundations and Cultural Partners provide much needed grants.

Trusts and Foundations
We are very grateful to all the Trusts and Foundations that support our aims to encourage participation in the arts and the opportunity for everyone to experience and enjoy the International Festival. Find out the many ways in which your Trust or Foundation can help us below.
Learning & Engagement
Alongside our artistic programme we also deliver unique learning and engagement opportunities, both year-round and for International Festival specific projects. These projects encourage participation in the arts by young people, resulting in positive social and educational impacts on individuals, schools and communities.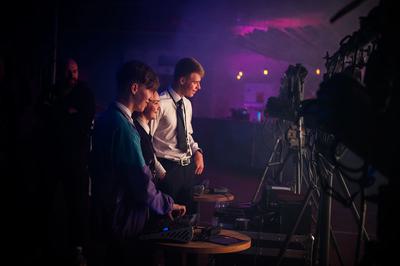 Widening Access
We aim to widen access to the International Festival through specific ticketing initiatives such as the Young Musicians Passport; Accessible Performances for audiences with specific requirements such as BSL, captioned and Audio-Described performances; and programming and marketing initiatives to reach new and under-represented audiences.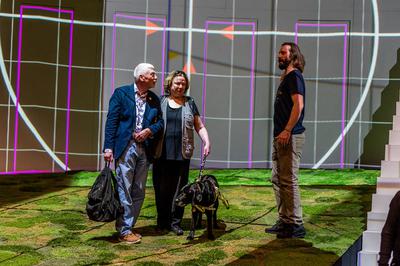 Residency
Following the success of our groundbreaking three-year residency with Castlebrae High School, the Edinburgh International Festival embarked on a new three-year residency in 2018 with Leith Academy, designed to enrich the life of the school. Read more about the Leith Academy residency here.
To find our more about how your Charitable Trust and Foundation can support the Edinburgh International Festival, please contact Katherine Shaw on +44 (0) 131 473 2070 or [email protected]