Gift vouchers
Gift vouchers
Give a gift of experience
Invite the lucky recipient of the gift voucher to join an unparalleled celebration of dance, opera, music and theatre in August at the International Festival. They can choose from three weeks of events featuring some of the finest performers and creators from around the world.
The gift vouchers can be used when booking International Festival tickets. They can be for any amount you wish and you can check your balance online at any time. Gift vouchers expire 24 months after the date of purchase.

You can also give someone the opportunity to delve deeper into the Festival by gifting a membership from £60, giving them access to priority booking, special events and more.

Image gallery
A gallery carousel of 10 items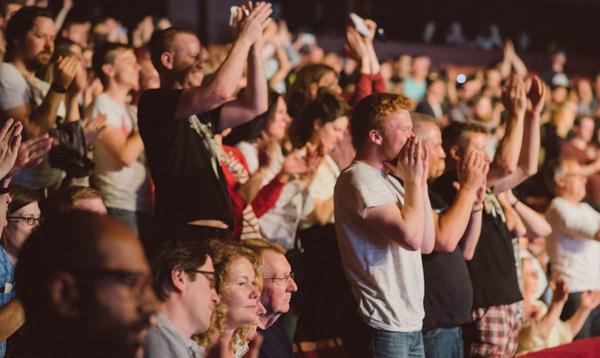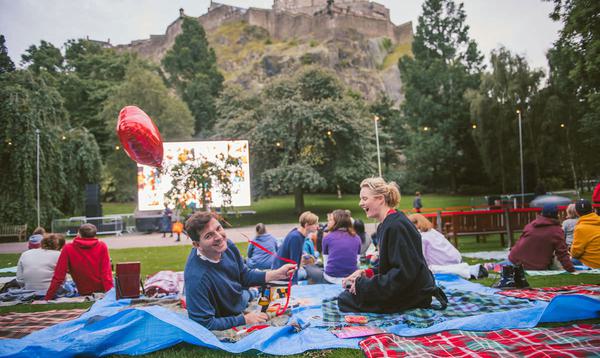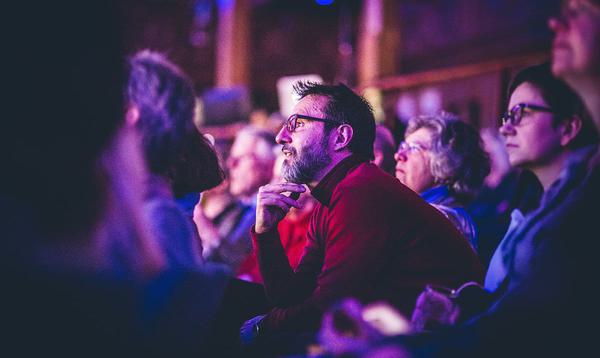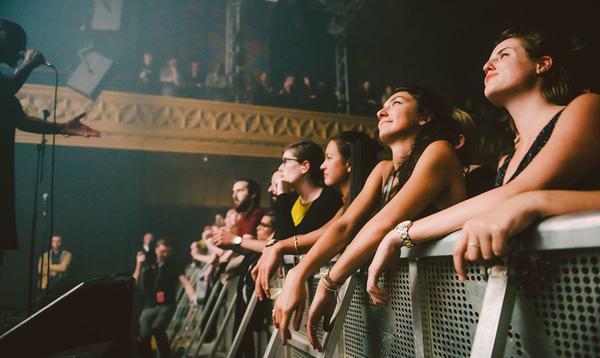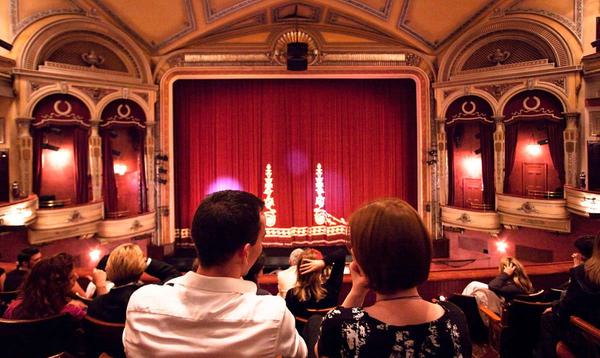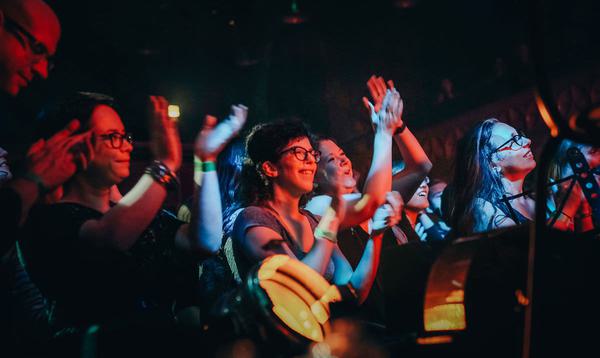 Get in on the act – become a Friend today
Access to priority booking
Exclusive members events
Discounts and offers